Job Overview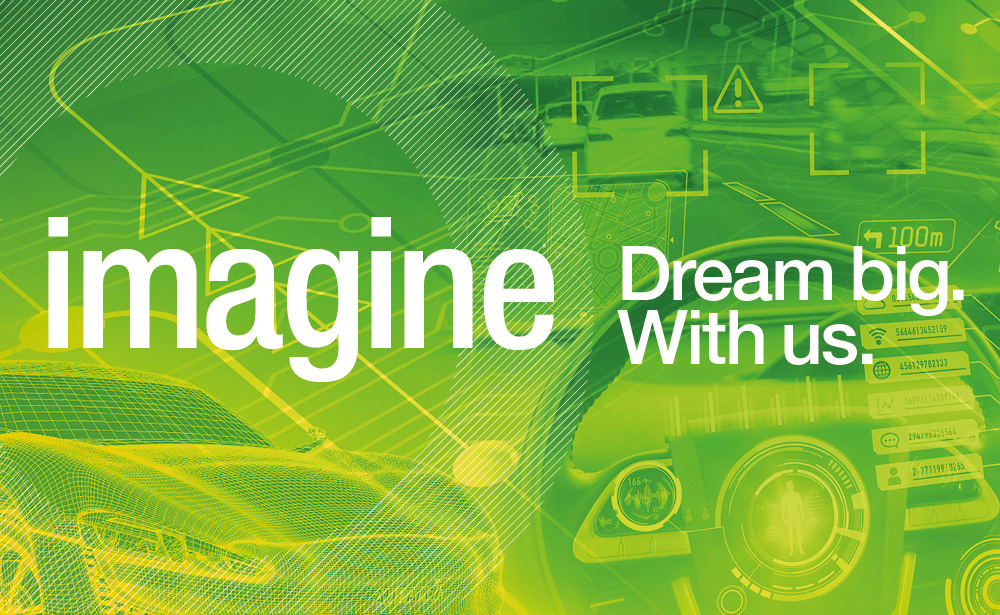 Jobnummer:
18871
Standort:
Graz
Group Description
At Magna, we create technology that disrupts the industry and solves big problems for consumers, our customers, and the world around us. We're the only mobility technology company and supplier with complete expertise across the entire vehicle.
We are committed to quality and continuous improvement because our products impact millions of people every day. But we're more than what we make. We are a group of entrepreneurial-minded people whose collective expertise gives us a competitive advantage. World Class Manufacturing is a journey and it's our talented people who lead us on this journey.
Workday Functional Analyst (m/f/d)
Job Introduction
The Workday Functional Analyst will be responsible for the ongoing administration, development and support of Workday. The role requires gathering of requirements, solving issues, developing and executing new enhancements and projects. Workday modules include: Core HCM, Compensation, Talent Management, Absence Management, Benefits (for NA).
Major Responsibilities
Provides Workday subject matter functional expertise for day to day support and development including business process configuration, data upload (EIB), testing and other troubleshooting support
Maintains master data values in Workday
Maintains training and communication material, may participate in delivery of training
Develops and drives innovative and proactive change efforts for HR process improvements, including enhancements to end user experience
Liaise with HR, Payroll, vendors and external consultants
Handles ad-hoc or complex mass uploads
Supports HR users with completing processes as required
Participates in deployment of new businesses: map current processes and data, identify gaps with Workday processes, recommend changes, define requirements, configure, test and validate changes
Assists with bi-annual releases, including analysis of impacts of new functionality, testing of integrations and cross functional up and downstream analysis
Knowledge, Work Experience & Education
3 to 5 years of work related experience
Completion of University Degree (Information Technology, etc.)
Skills and Competencies
3-5 year's Workday functional experience
Strong attention to detail
Strong verbal and written English communication skills
Good German communication skills (written and verbal) is of advantage
Strong analytical mind; demonstrated critical thinking and analytic skills with strong problem solving and troubleshooting skills
Ability to accurately collect information in order to understand and assess the clients' needs and situation
Excellent collaborator and a team player
Well-developed root-cause analytical skills with the ability to configure and troubleshoot issues and defects
Ability to prioritize workload and provide timely follow-up and resolution
Ability to manage confidential and sensitive employee information
Understanding of HR operations and experience in employee data management
Ability to understand business priorities and align technology opportunities
Ability to set priorities in a fast-paced environment
Focus on quality and customer service
Preferred: Workday Functional Certifications; Workday Pro certification in one or multiple HCM modules, AMS experience, knowledge of automated testing tools – specifically Kainos, Jira and TestRail
Work Environment
For dedicated and motivated employees, we offer an interesting and diversified job within a dynamic global team together with the individual and functional development in a professional environment of a global acting business. Fair treatment and a sense of responsibility towards employees are the principle of the Magna culture. We strive to offer an inspiring and motivating work environment.
Regular overnight travel 10-25% of the time
Additional Information
The annual remuneration package for this position is a minimum of EUR 40.000,- with appropriate qualifications. We offer attractive benefits (e.g. employee profit participation program) and a salary which is in line with market conditions depending on your skills and experience.