Job Overview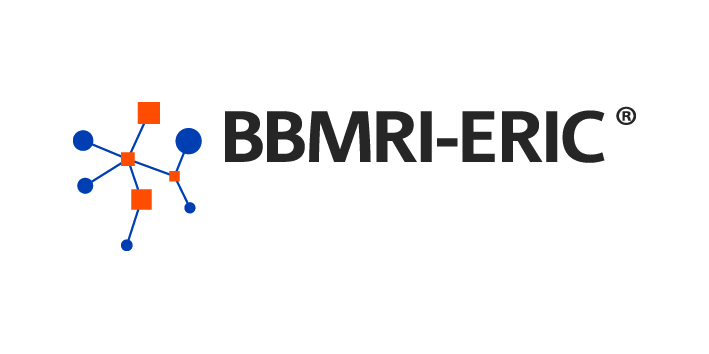 BBMRI-ERIC, a European Research Infrastructure for biobanking and biomolecular resources based in Graz, is seeking a Finance Officer (full-time) to join our international team in our English-speaking office.
Finance Officer (m/w/d)
Full-time (40 hrs per week), based in our headquarters in Graz. Home office partially possible.
Key Responsibilities:
The Finance Officer is responsible for providing financial and administrative support to colleagues and stakeholders as well as supporting the day-to-day office operations.
The main responsibilities include:
Processing invoices and keeping accurate records of daily transactions
Processing administrative tasks related to finance
Assisting in the preparation of budgets, status reports and forecasts
Assisting in the financial management of EU-funded projects
Assisting in the preparation of monthly payroll and assessing resource planning
Assisting in the annual financial audit process
Developing and implementing financial procedures and control systems
Requirements:
Minimum Bachelor degree in business management, finance or equivalent
Previous experience in a financial role
Solid understaning of financial processes and accounting principles
Experience in project financial management
Knowledge of the H2020/ Horizon Europe Funding Programmes is a plus
Ability to liaise with colleagues and stakeholders on many levels in a distributed, international, interdisciplinary environment
Excellent interpersonal and communication skills
Strong analytical skills
Detail oriented
Proficiency in Excel
Professional fluency in English
Employment Terms and Conditions
The Finance Officer will be directly employed by BBMRI-ERIC in its Central Executive Management Office in Graz, Austria. The employment follows the Austrian employment law.
What we offer
According to European/international standards for similar roles and responsibilities and requirements of this function 46.200,00 € as minimum annual gross salary; final salary dependent on terms of qualification and negotiation.
In addition, BBMRI-ERIC offers fringe benefits like complementary health insurance, and a private pension scheme. To learn more about working at BBMRI-ERIC, visit www.bbmri-eric.eu/careers/.
Application Procedure:
For applications to be considered, candidates must submit via our Bamboo HR link https://BBMRIERIC.bamboohr.com/jobs/view.php?id=29:
A letter of motivation
A Curriculum Vitae [CV] in English, with photo
Supporting documents (certified copies of degrees, references, etc.)
Deadline for application is the 12th of December 2021; anticipated start of work 10th of January 2022.
Unfortunately we cannot accept applications directly from Karriere.at or via email. Please use the link to Bamboo above.
In case of any questions, please contact: Barbora Halmova, Finance Manager (barbora.halmova@bbmri-eric.eu)